A student's Lancaster Canal regeneration project has taken home the People's Choice Award at the International Federation of Landscape Architects (IFLA) Europe Student and Young Professionals Competition.

Aakanksha Khatri's conceptual project Lancaster is Growing! was voted as the winner of the People's Choice Award out of 33 other entries.

The IFLA Europe Students and Young Professionals Competition aims to help up and coming designers to gain exposure for their projects and work.

This theme for this year's competition was "Footprints in Landscape" which explores the effects climate change has had on our environment and how landscape architects can respond to this.

Khatri's regeneration project Lancaster is Growing! aims to reinterpret the Lancaster Canal Corridor's heritage through the redevelopment of the public realm to maximise the site's potential.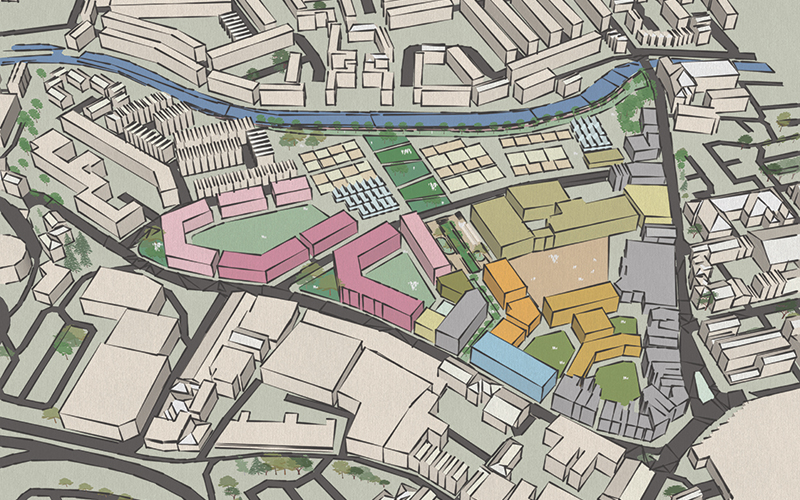 Lancaster is Growing! addresses some of the emerging concepts in an urban setting including urban agriculture, participatory and circular economy, soft mobility, community engagement and sustainability.

The project seeks to define a new era of healthy living, economic and environmental self-sustainability and resilient urban development. These objectives would be achieved by blending affordable housing for the homeless and retired with urban farming, resulting in a new green heart for the city.

It also proposes giving a new meaning to old buildings, the canal and the addition of various dynamic landscapes to create a vibrant image of the inner city.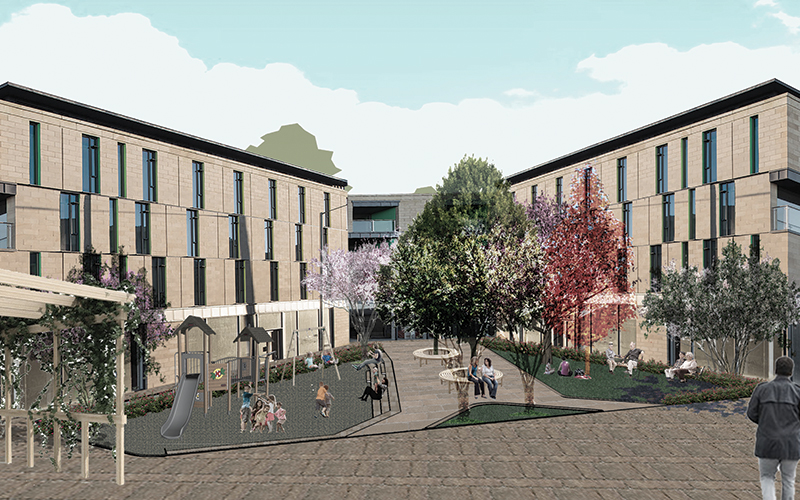 Khatri said: "This award is noteworthy for me because the themes proposed in the project are something I honestly believe in - that is, productive urban landscapes play a vital role in developing a healthy urban living condition with economic and environmental self-sustainability through linking the blues and greens of a city with its community's needs.

"This project wouldn't have been possible without the guidance of my MLA1 tutors, Ian Fisher and Charlotte McLean, they encouraged and helped me develop the ideas and bring it all together successfully."

Ian Fisher, Senior Lecturer in Landscape Architecture at Manchester School of Architecture, Manchester Metropolitan University said: "This award is not only a testament to Aakanksha's personal creativity, diligence and commitment, but also to the encouragement and support offered by the course to international students in their curricular and extra-curricular studies.

"Aakanksha's project reflected an in-depth understanding of a number of complex and unfamiliar urban issues, from which she was able to distil a clear rationale and develop an economically, socially and environmentally sustainable design solution."

Competition entrants will be featured in an accompanying publication as well as being included in the IFLA Europe Yearbook.